Advanced Trauma Life Support (ATLS) - Hafer Albatin
Course Language: English
Participants will have the knowledge and skills required for rapidly identifying, managing, and treating adult and pediatric multi-system trauma patie..
Attendance
On-Site Courses
Advanced Trauma Life Support (ATLS) - Hafer Albatin
Course Time :
7 AM to 7 PM
Fees includes the shipping of the ATLS course materials
Course Description
This course provided by American College of Surgeons, the ATLS course is designed to train physicians who are in a position to provide the first hours of emergency care to trauma victims. The course utilizes didactic lectures and practical skill stations in order to effectively teach the principles of rapid, effective assessment and stabilization.
Successful candidates will be awarded four-year certification. All courses are conducted according to the guidelines of the American College of Surgeons.
Course Objectives
The Advanced Trauma Life Support (ATLS®) Course provides the participant with a safe, reliable method for immediate management of the injured patient and the basic knowledge necessary to:
Assess a trauma patient rapidly and accurately.
Resuscitate and stabilize by priority.
Determine needs and capabilities.
Arrange for transfer to definitive care.
Assure optimum care.
Upon successful completion of the ATLS® Course, the participant will be able to:
Demonstrate concepts/principles of primary and secondary assessment.
Establish management priorities.
Initiate primary/secondary management.
Demonstrate the skills necessary to assess/manage the critically injured patient.
Accreditation
American College of Surgeons
Target Audience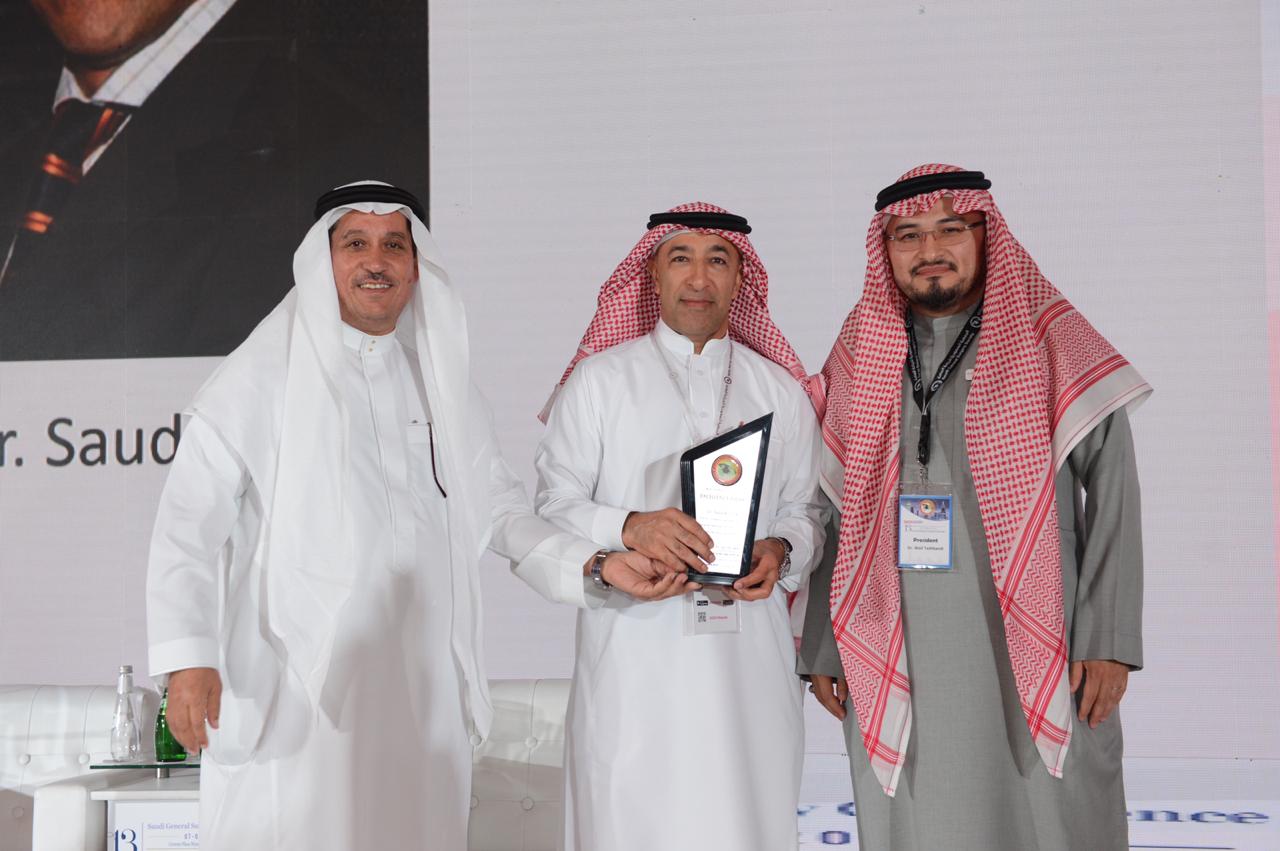 Dr Saud AlTurki
MD, FACS, Consultant, Vascular Surgeon
Available Dates
| From | to | City |
| --- | --- | --- |
| 9th December 2023 | 10th December 2023 | Hafer Albatin |