Services
Medical Courses
Raising the level of knowledge and skill of the healthcare provider
Safety Courses
Reducing injuries resulting from work environment hazards
Quality Courses
Raising the level of accuracy in performance and reducing waste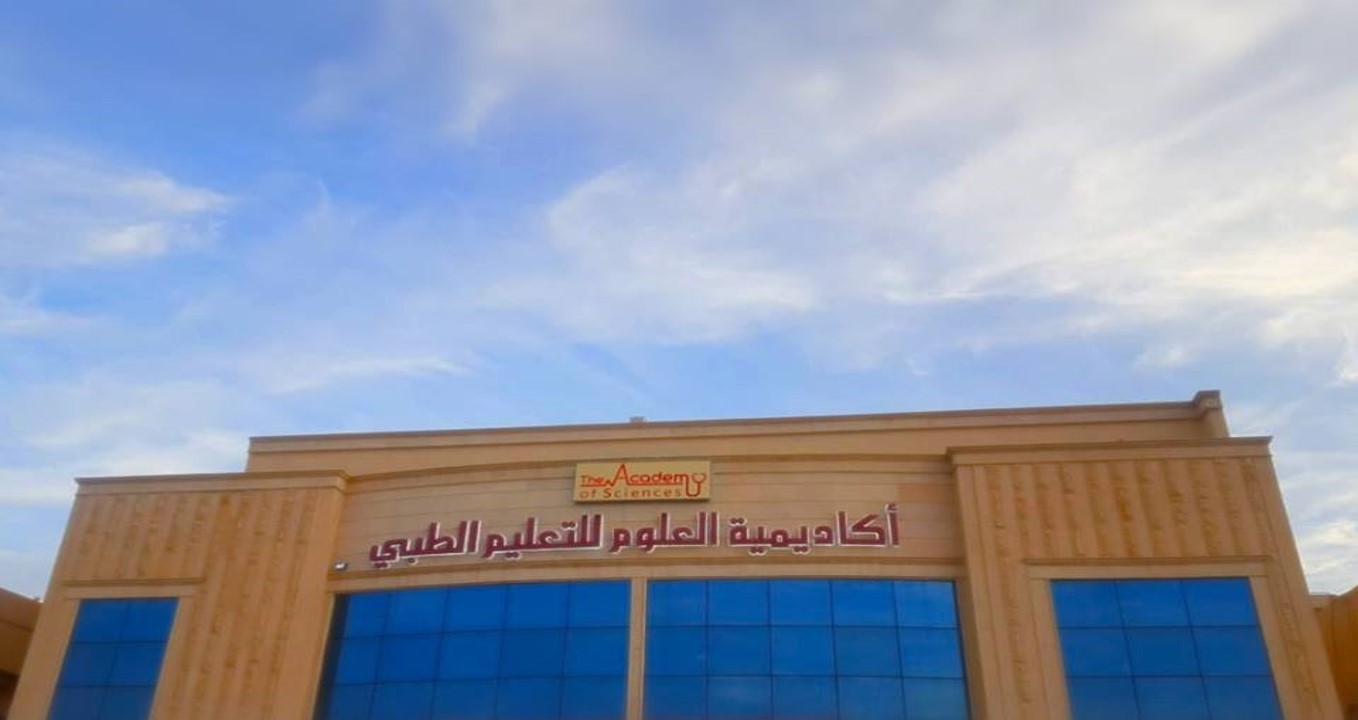 Our Vision

Achieve regional and global leadership and excellence in the field of continuous education and training as well as raising the individual's skill level for a better quality of life.

Our Mission

To be the definitive destination in providing medical training services.

Our Goals

Providing educational and training programs in accordance with the highest intenational standards. Enhancing the output of continuos learning. Forming local and international partnerships to usher in new standards.